I originally saw this idea posted on the Love Actually blog you can check out
here,
and I've also made some tweeks when I did it with my family. In the winter time our zoo is not open, so we had a fun time bringing a zoo filled evening to our house!
First
, we colored zoo animal coloring pages: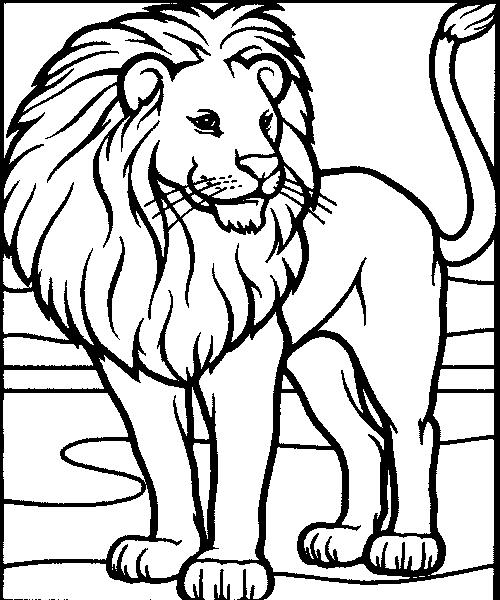 (
zoo coloring pages
,
animal coloring pages
)
Second,
we watched funny and cute animal clips on you tube. These can get you started:
smart bird
,
baby pandas
,
elephant slipping
.
If we had time, we would have gone to
this site
where they have information videos that teach you facts about the animals at the San Diego zoo.
Lastly
, we watched a movie, The Zoo Keeper, as a family and really enjoyed it.
Other movie ideas:
Madagascar 1 or 2. ( I love the second one!)
The Wild
We also had "zoo snacks"
to munch on during the movie. We had animal crackers, gummy bears, and peanuts. The kids thought that it was an amazing night and it's so nice to do special dates as a whole family every once in a while! Try this out soon with your family!
Happy loving,
Rachelle